Stories
9.2.2015
Tanssi for Iittala
Tanssi continues to capture the magic and artistic work of Klaus Haapaniemi for Iittala
Tanssi means 'dance' in Finnish, and this new tableware collection, illustrated by London-based Finnish artist Klaus Haapaniemi, has been inspired by the visual designs he has created for the Finnish National Opera production of The Cunning Little Vixen, a Czech opera by Leoš Janáček. The production will be premiered in January 2015.
The sad yet beautiful story exploring the co-existence of animals, humans and the eternal cycle of life, comes alive in Haapaniemi's rich designs on tableware created by pre-eminent Finnish designer Heikki Orvola.
A story is about to begin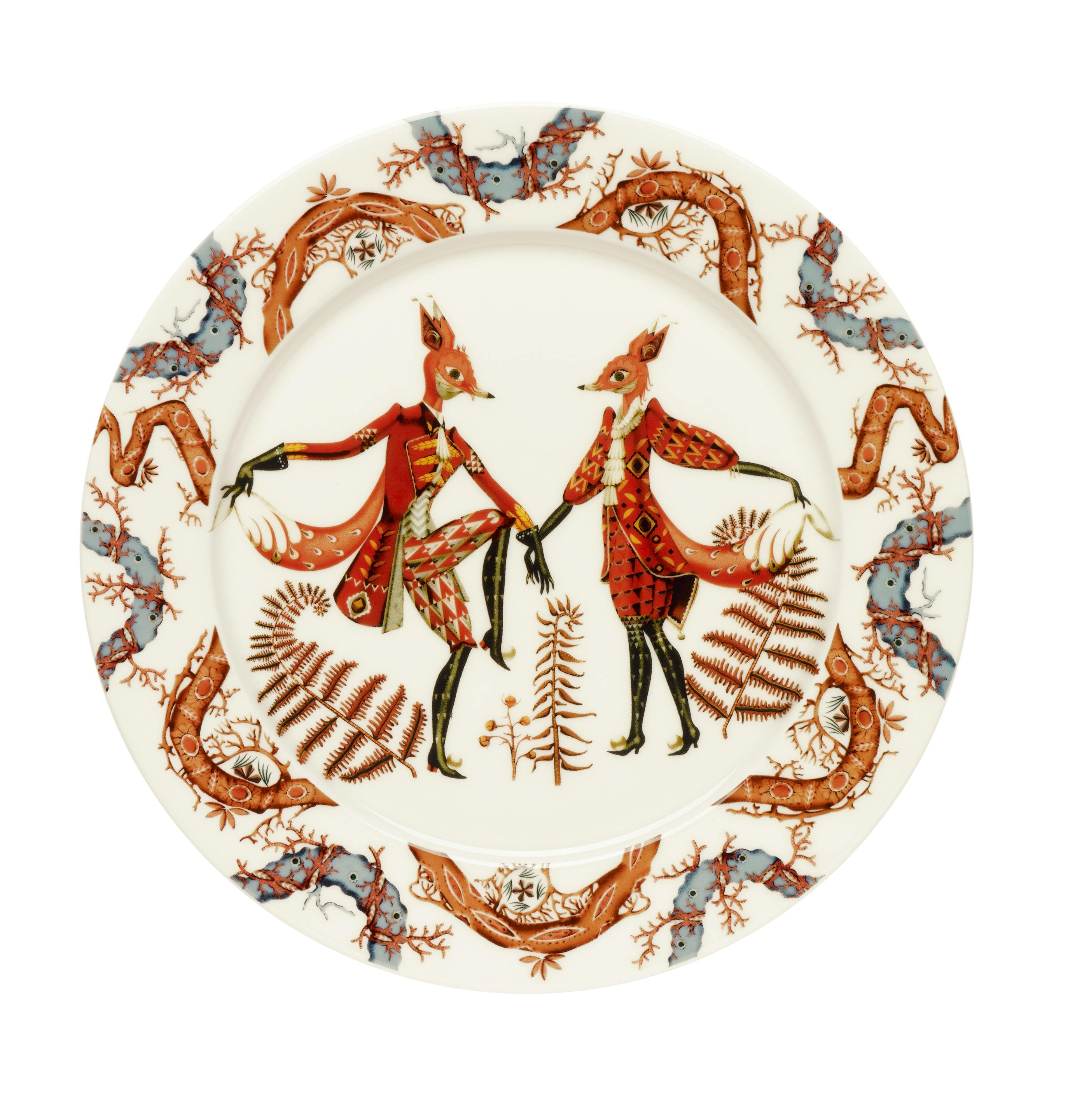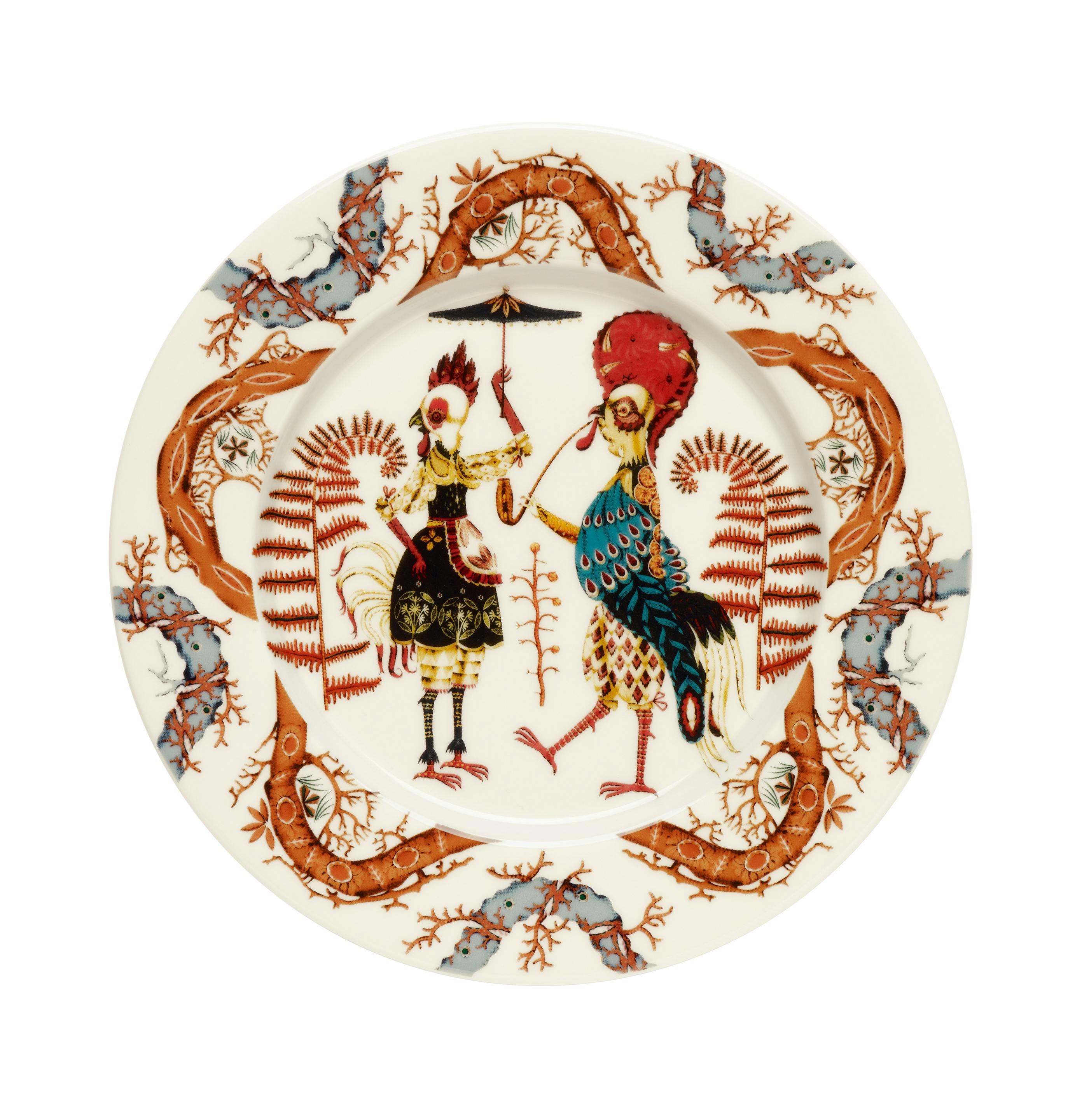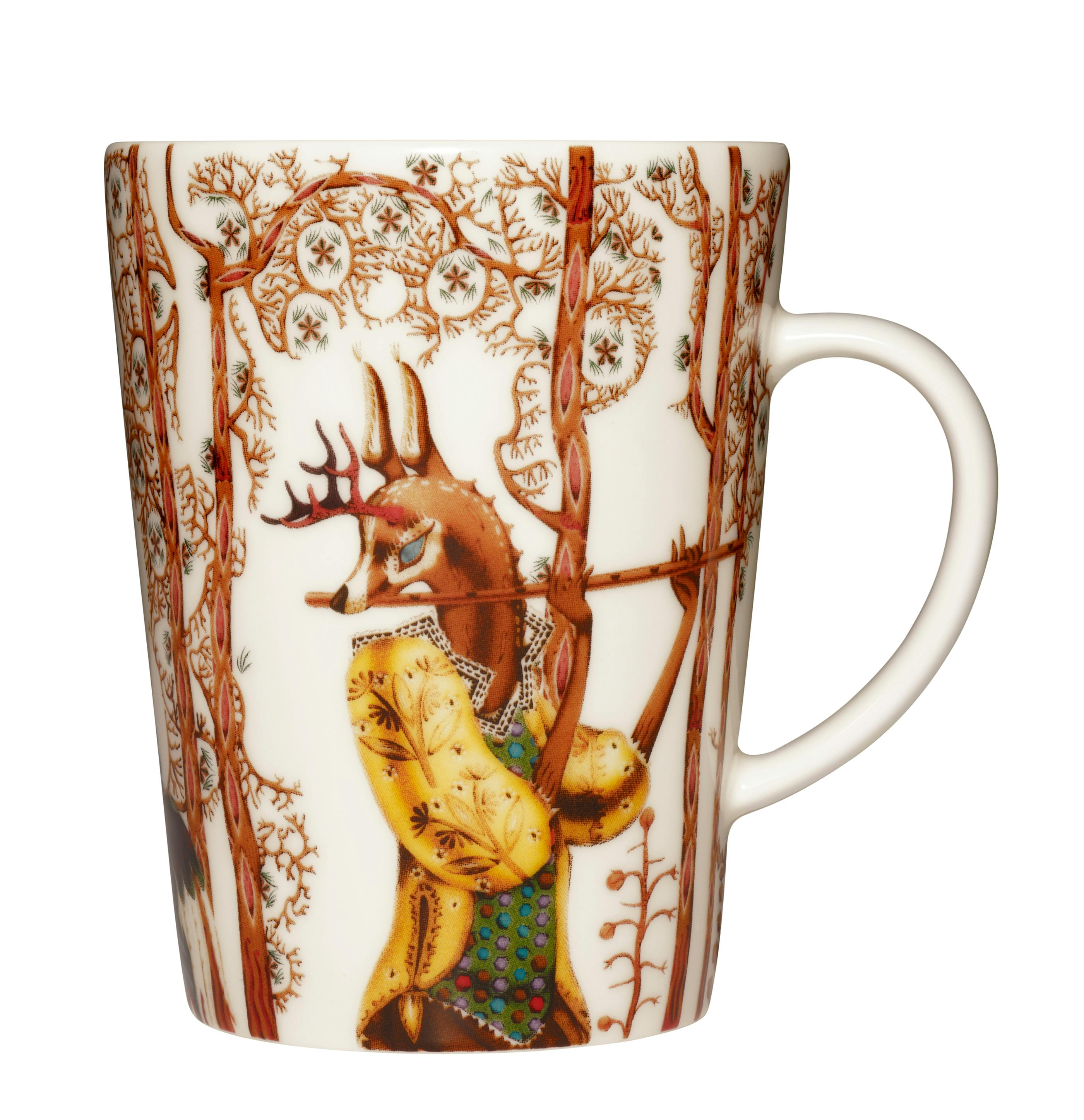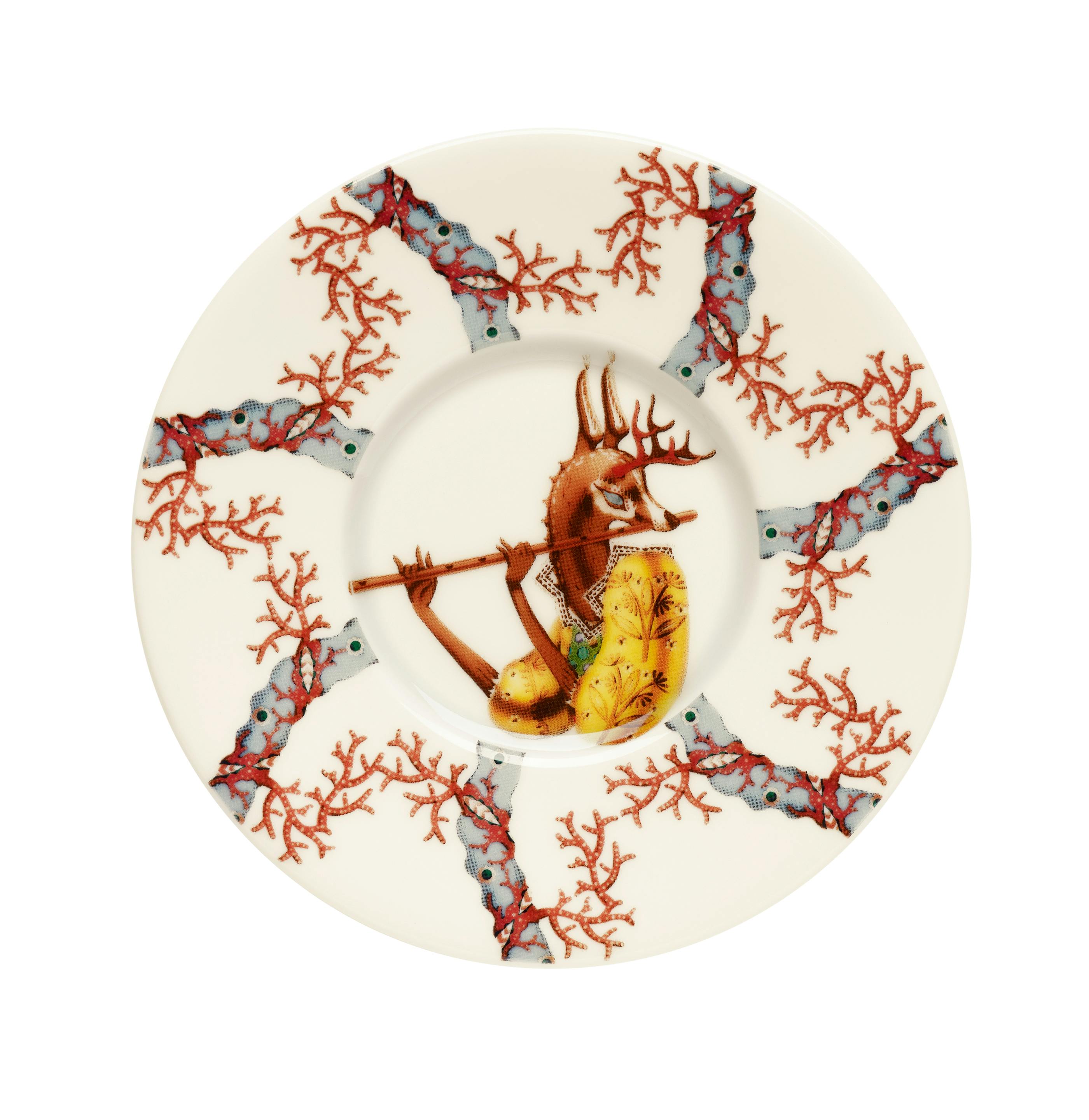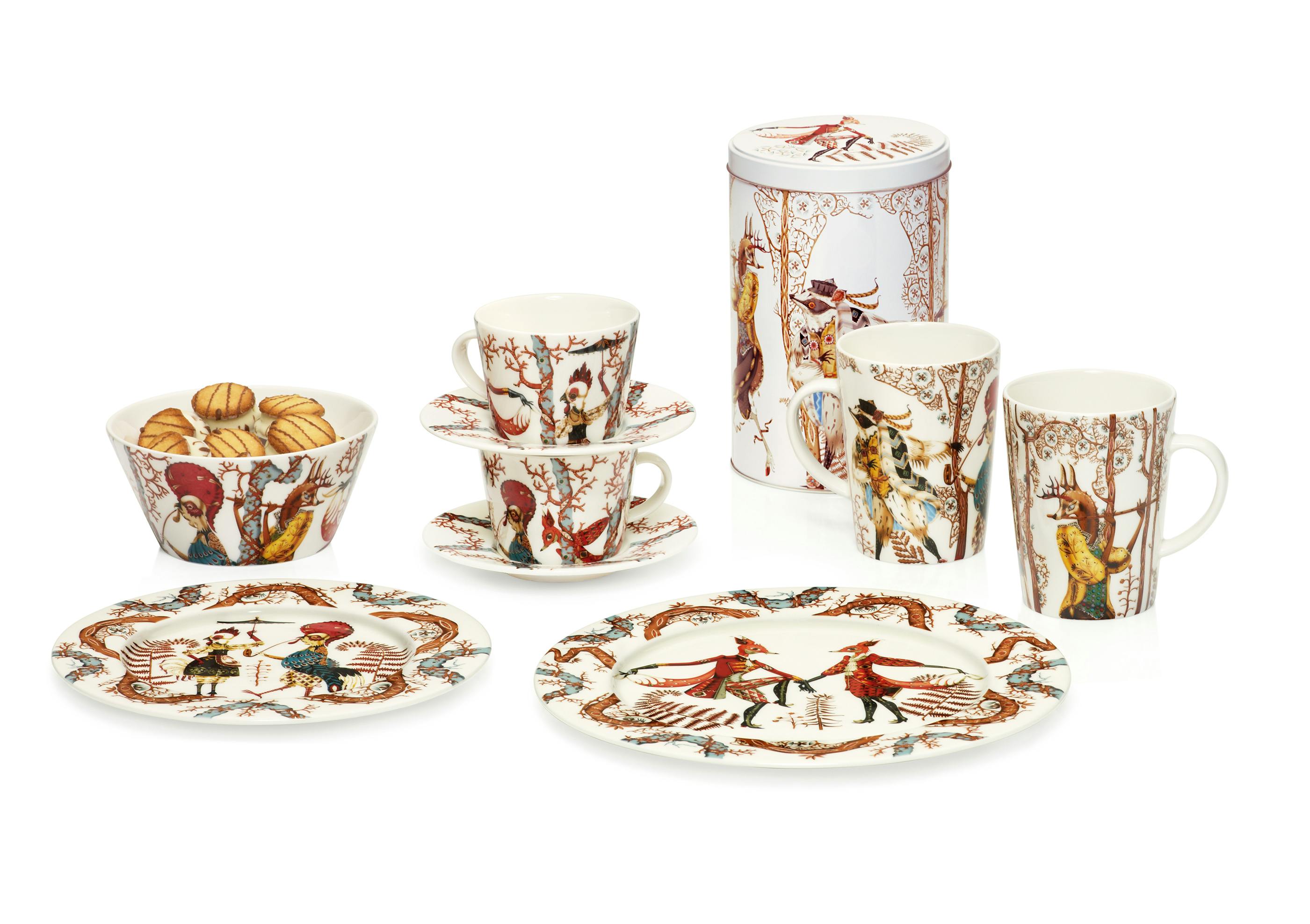 The colourful inhabitants of the mystical forest captured on the tableware include a deer charming the forest with the sounds from his flute, a badger showing off in his fur coat and silk shoes, and the vixen and a fox dancing in the shadows of the trees. Reflections from both ancient Oriental and Slavic imagery, as well as traditional stories, shape this collection.