When in Helsinki find us here
Our flagship store is located in central Helsinki at Kämp Galleria's second floor. At the store you will find the complete collection and experience the story of Klaus Haapaniemi with all your senses.
We will help you to find your favourite pieces of clothing, help with custom orders and give you samples of fabrics and wallpaper if needed. We are also happy to tell our story and open up the story behind our designs, fabrics and manufacturing. 
You can also find limited edition items not available online and purchase unique gift cards.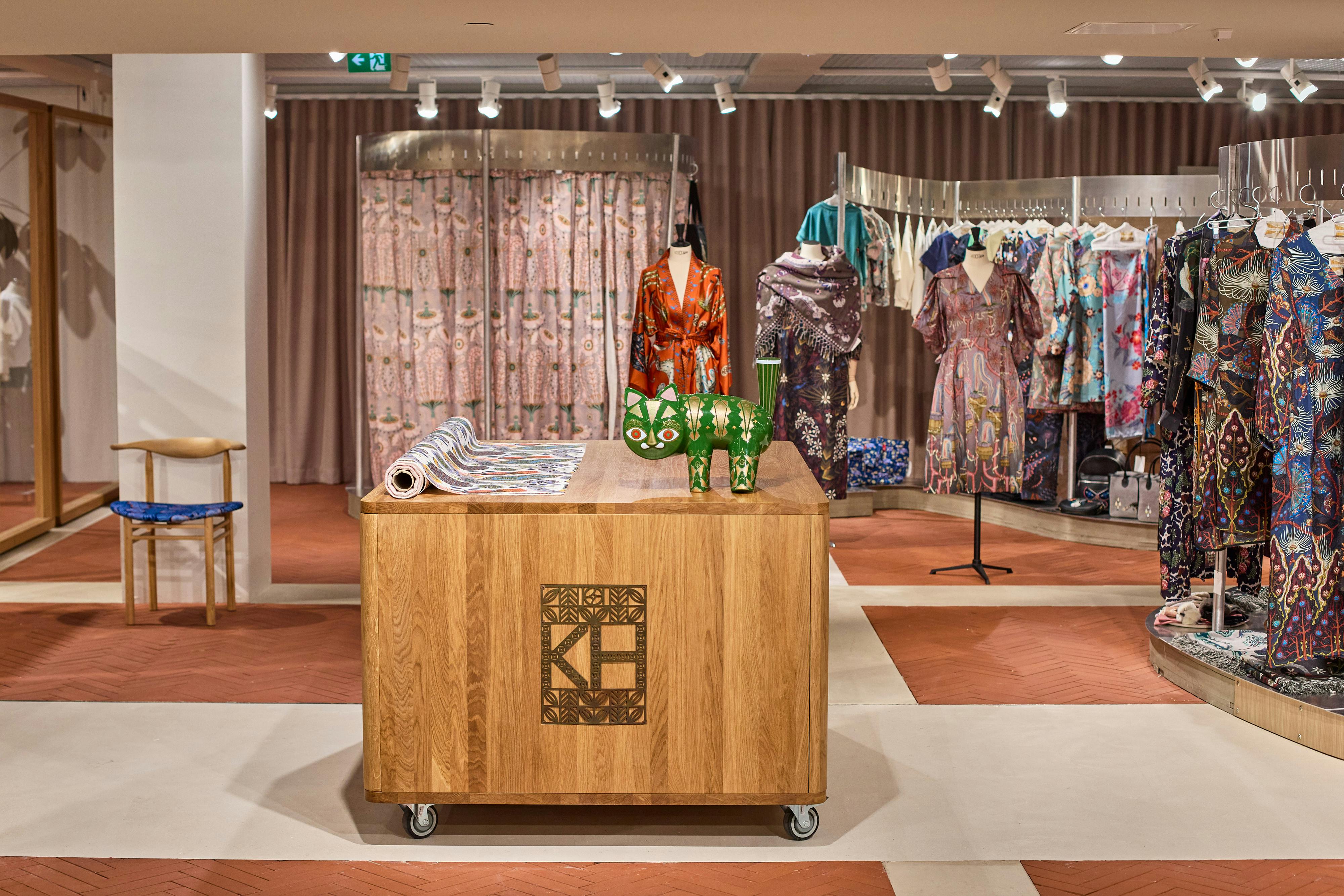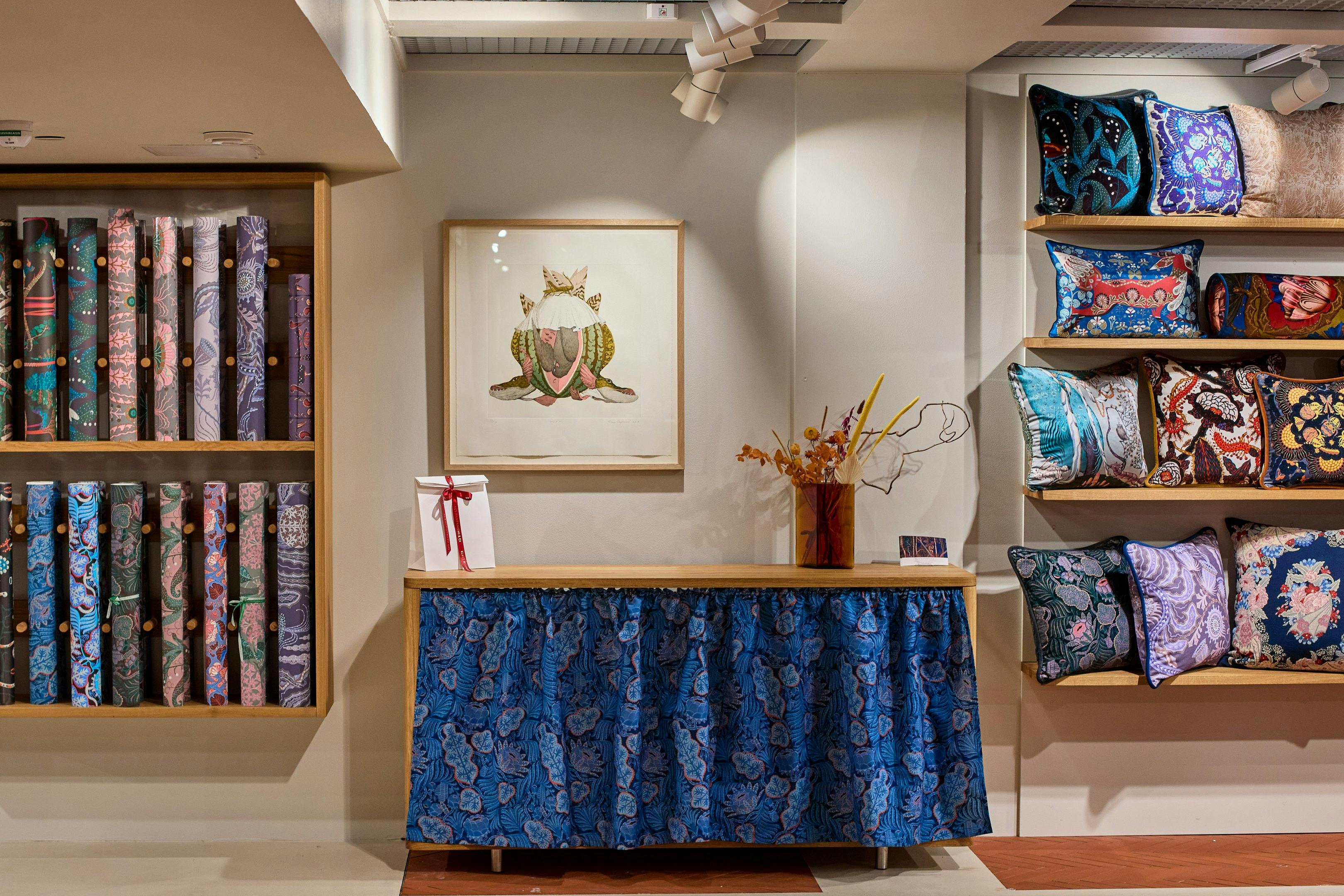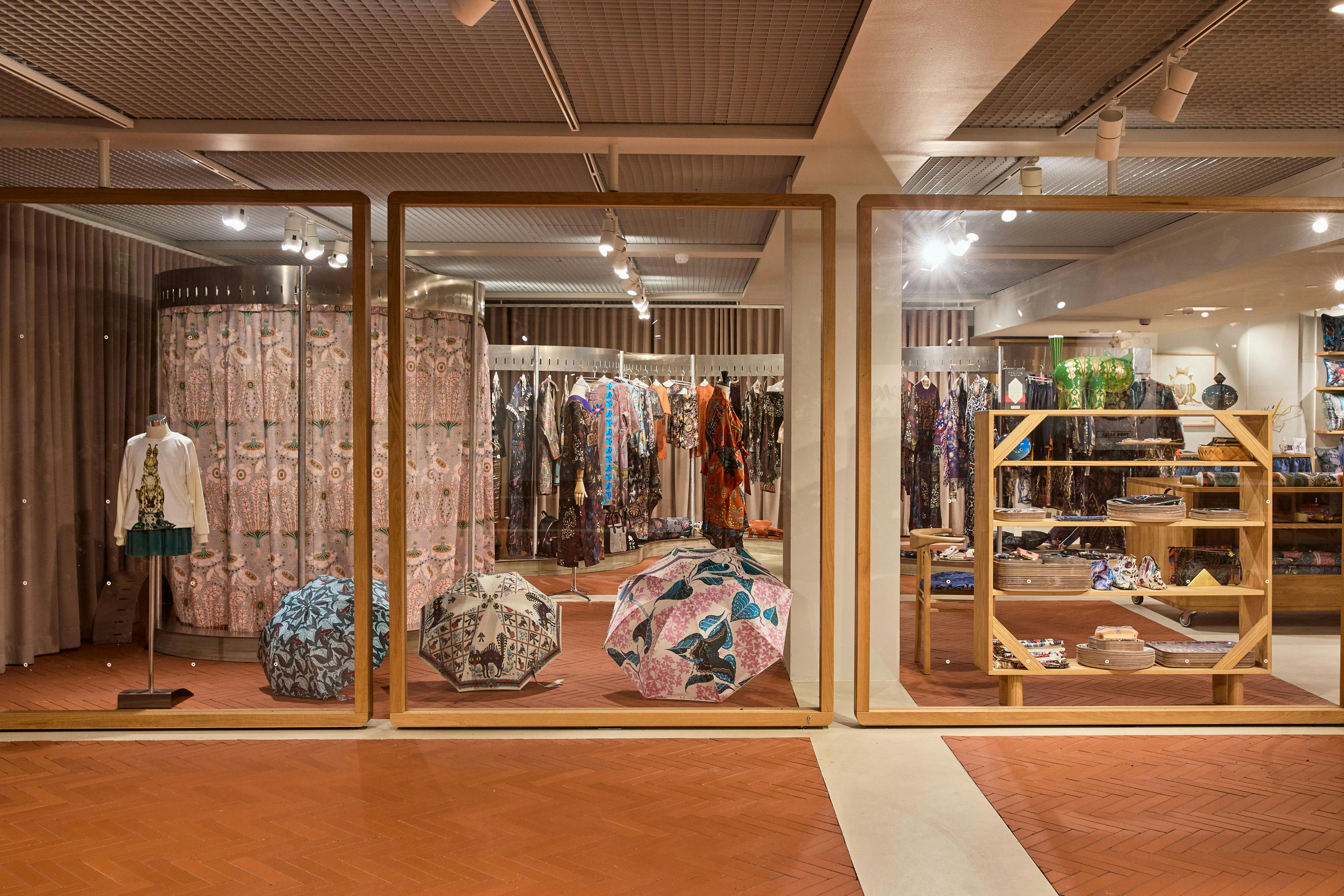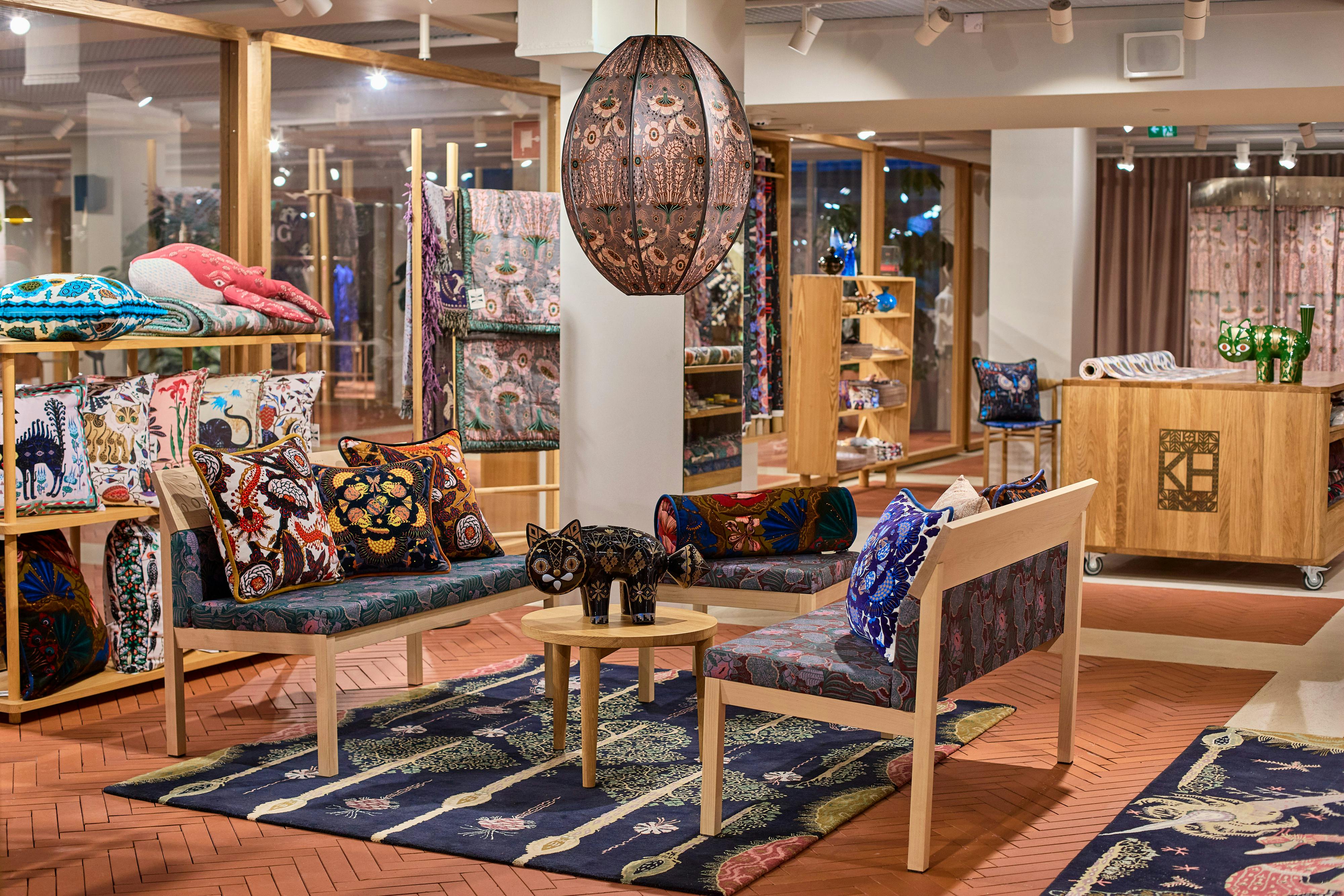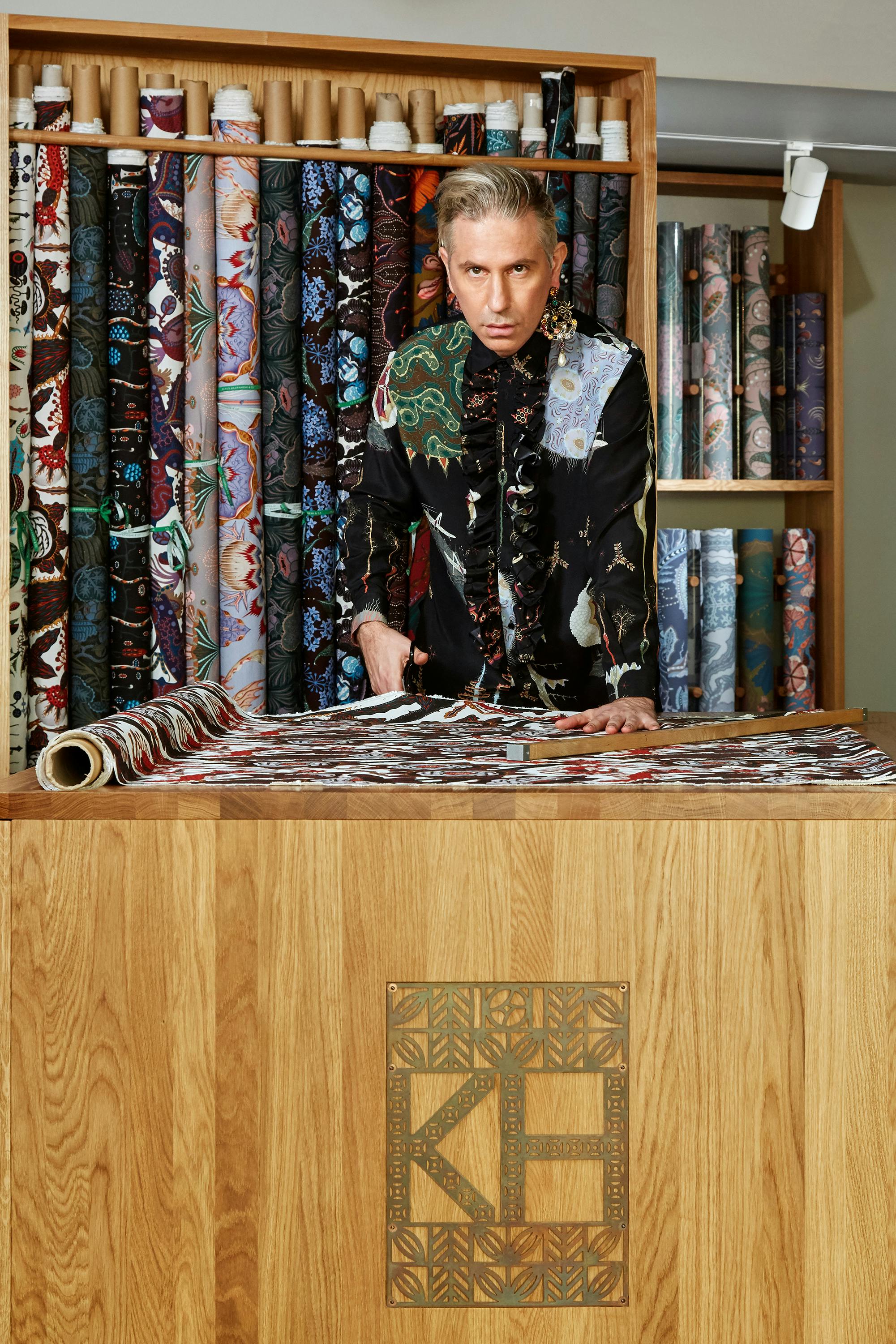 Address:
Kämp Garden,
Pohjoisesplandi 33,
00100, Helsinki
Opening Hours:
Monday - Friday 11-19
Saturday 11-17
Sunday 12-16
Contact us
+358 (0)40 141 8512
If you'd like a more personalized shopping experience or can't make it during our regular hours, we would be delighted to arrange a private appointment just for you. Please don't hesitate to contact us to schedule a time that works best for you.