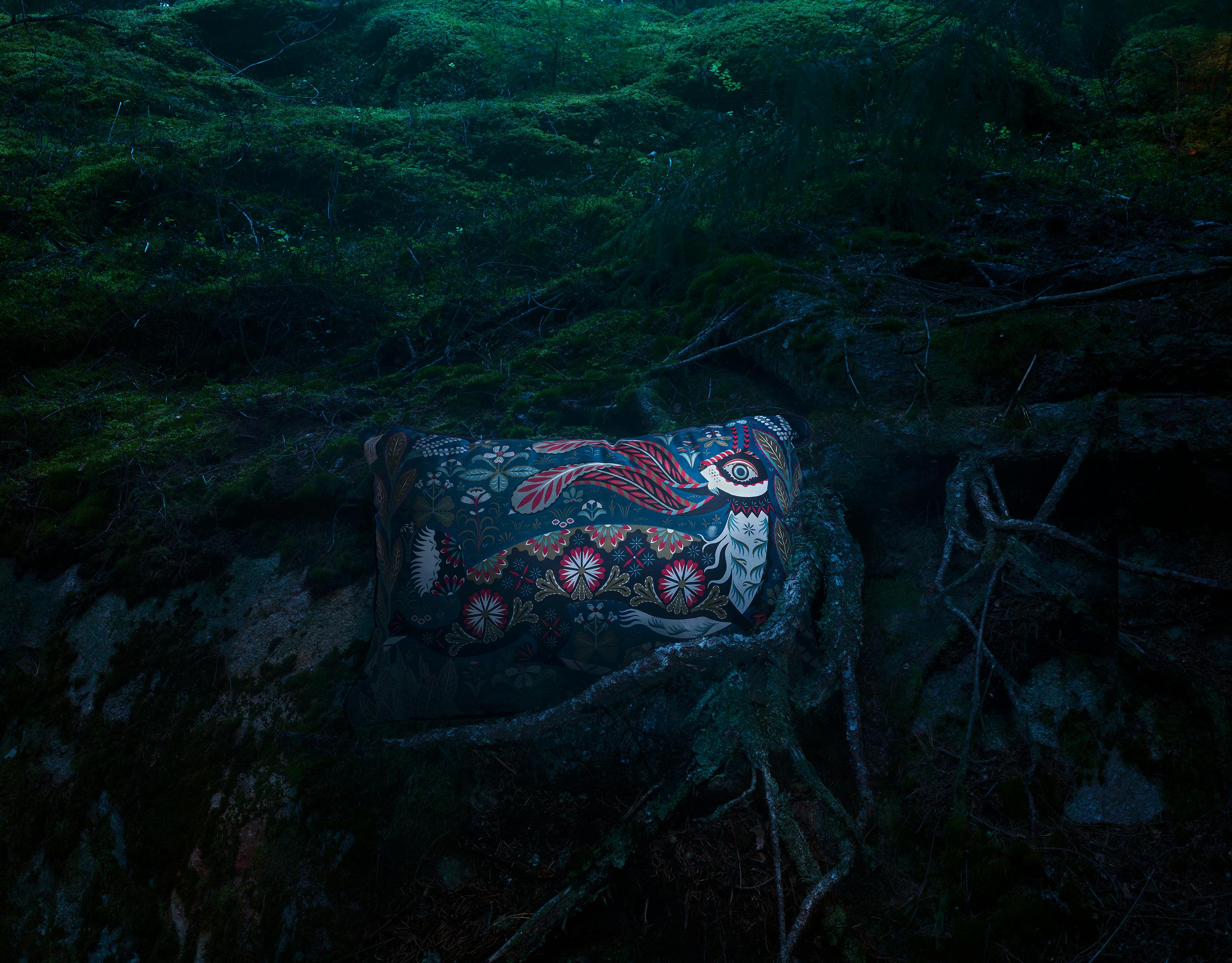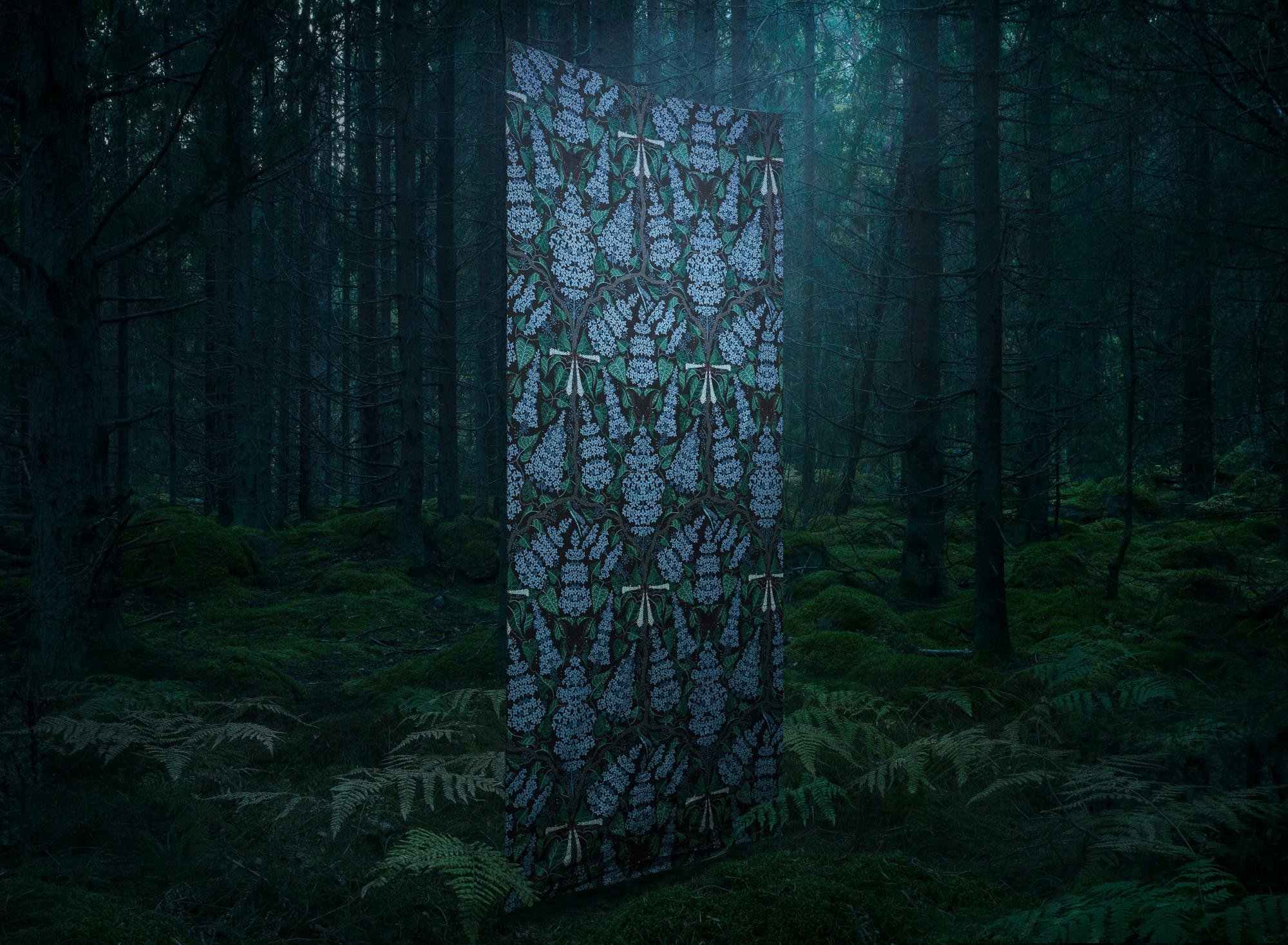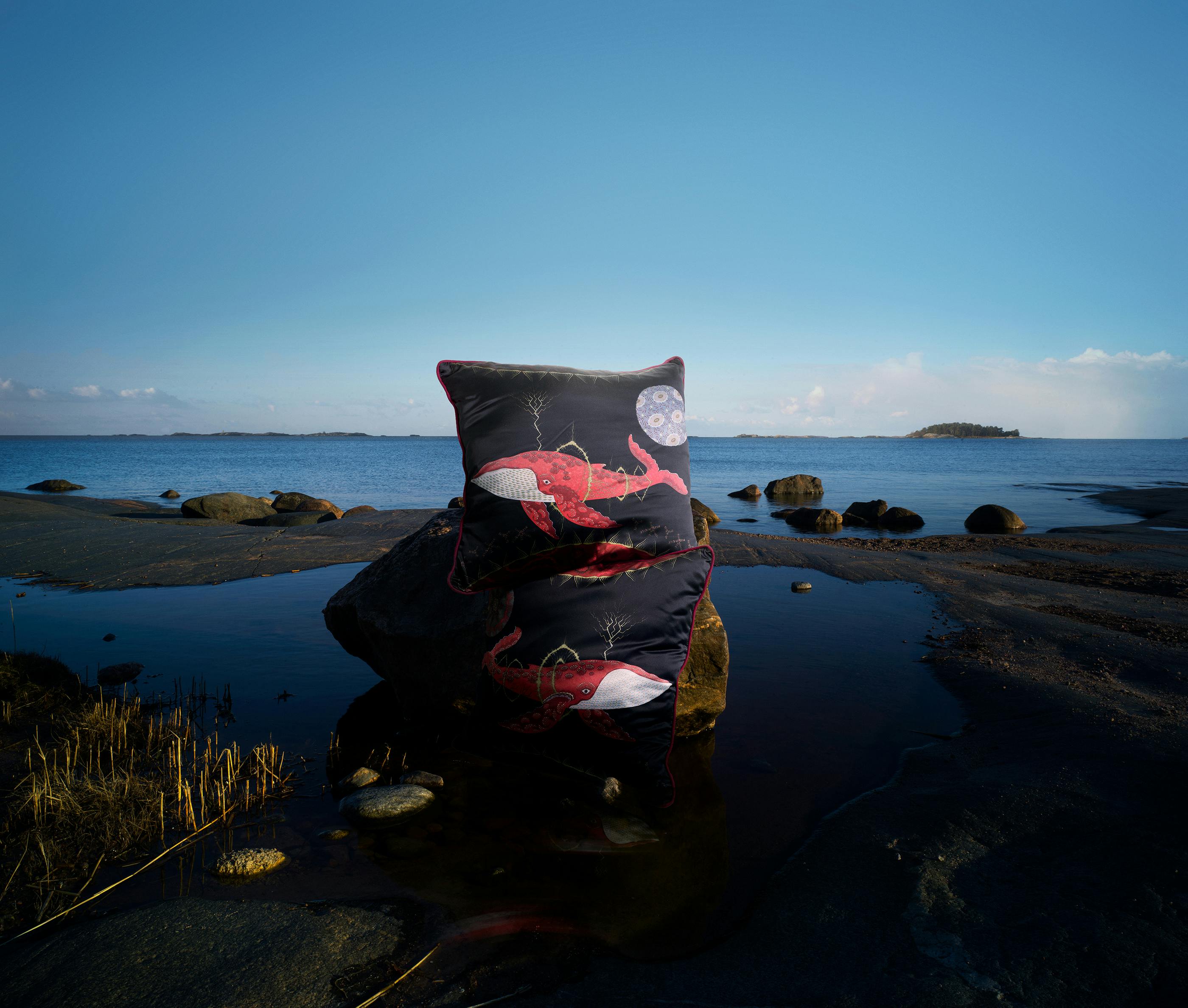 From the start, Klaus Haapaniemi & Co. had a simple and sincere goal; to provide elegant, timeless homeware and lifestyle pieces, all made to the highest possible quality - reinstating luxury as something with uniqueness and value. Founded in 2010 by designer Mia Wallenius and artist Klaus Haapaniemi, the label was built on the knowledge of design, craft and production with experimentation opening the floodgates to innovation year after year. Heavily influenced by Finnish folklore and the mysteries of nature, Klaus Haapaniemi & Co. pieces are intended to complement their surroundings by challenging the perceptions of traditional and contemporary design - and as a result, standing the test of time.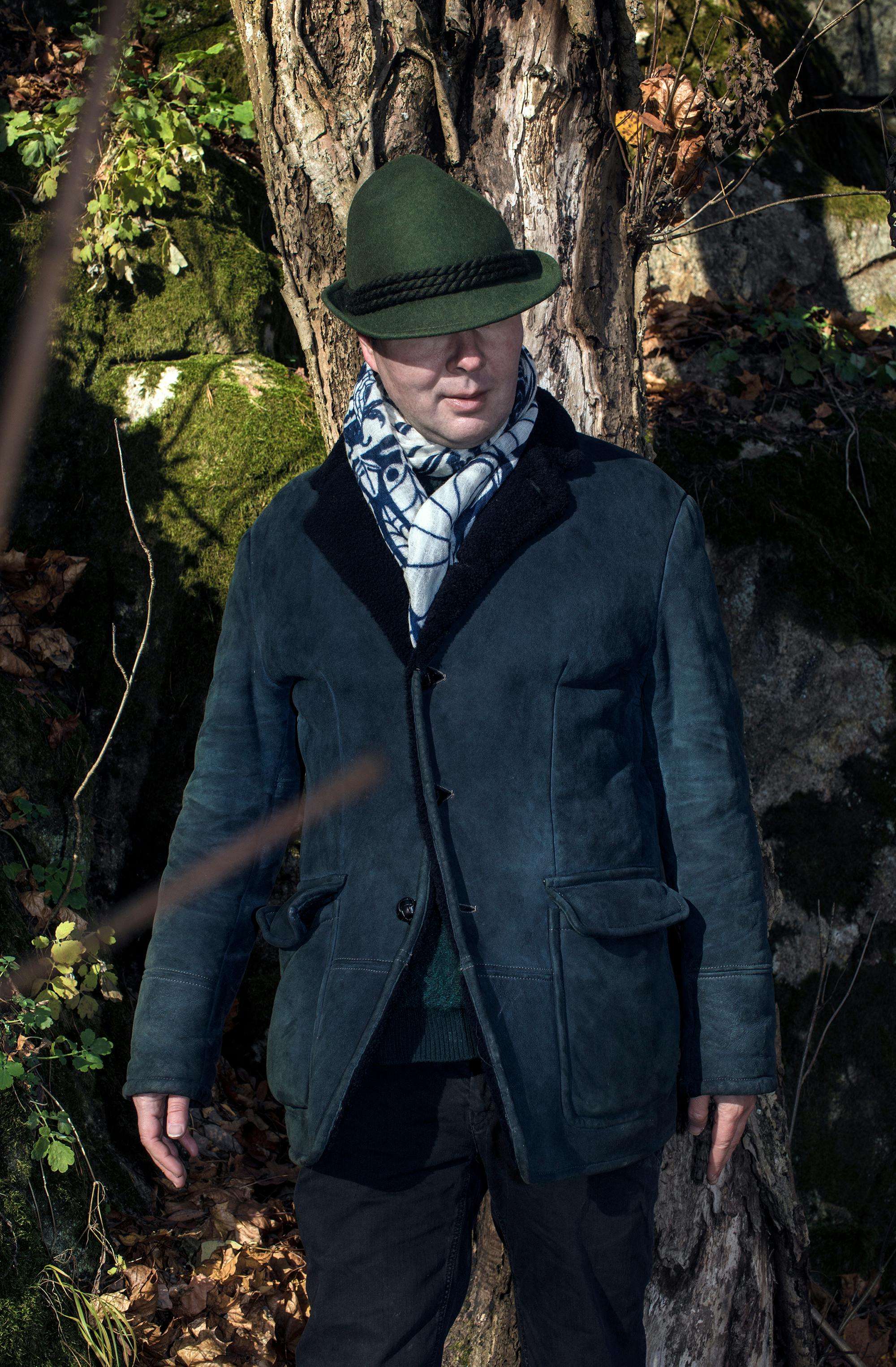 Klaus Haapaniemi is an internationally acclaimed artist and designer currently living and working Berlin, Germany and Tampere, Finland. Haapaniemi's approach is mainly based in narrative - each project possessing a rich story translated into the studio's signature intricate prints.
Commercially, he has collaborated with a widely across fashion and design, as well as leading visuals for bespoke events, performances and operas. As well as commercial success, Klaus has had his work exhibited in internationally respected galleries and museums. 2018 state prize for design was given to Klaus Haapaniemi by Finnish cultural minister and Arts promotion centre Finland.
Our supply chains

All our materials are sourced and products manufactured through a carefully selected network of suppliers, some of which have worked with us since the brand was founded in 2010.
Our fashion collection fabrics are printed in UK, Italy and Lithuania and the garments are made in Estonia and Finland in small dressmaker's shops.
We use only certified organic cotton for our Kids collection. All the products are printed and produced in Portugal, Croatia, Estonia or Finland. To guarantee that it is organic, we use cotton certified by GOTS (Global Organic Textile Standard) The GOTS ensures that a minimum of 70% of fibres are organic.
We also have production in India where our woven shawls and throws are weaved in artisanal factories using electronic weaving machines. Also, our rugs are made by Indian artisans – all motifs are hand drawn and hand tufted. 
At Klaus Haapaniemi & Co. we are always curious about testing new materials and techniques for our designs. Currently, we have partners producing ceramics in Japan and Turkey, tiles in Germany and crystal decorative art pieces in Sweden. Wallpapers we print digitally in UK. Trays are made in Finland on birch wood.
Digital printing
All our wallpapers and fabrics are printed digitally. Digital printing as a technique uses less ink compared to screen printing methods. Digital printing also reduces water consumption, because there is no washing of screens when changing colours.
Digital printing makes is possible to print small scale, even a few meters or rolls at a time. We only ever print as much fabric or wallpaper that is needed, so there is very minimal printing waste. To minimise the waste even more, we use the fabric cuts in making other smaller products.