Stories
23.1.2015
Cunning Little Vixen
Opera by Leoš Janáček
Costumes and set design by Klaus Haapaniemi, premiere in Finnish National Opera
A young vixen, or female fox, is captured by a forest ranger and obliged to learn to live among humans. The vixen finally escapes to freedom and the proper life of a fox, however short that may be. Featuring a cast of animal characters, this opera resembling a fairy tale is suitable for the whole family.
Leoš Janáček depicted tragic human characters in his works but also demonstrated a profound understanding of nature. The Cunning Little Vixen is an insightful study about the relationship between the restrictions of human life and the freedom of the animal kingdom.
A fantastically imaginative realisation of the colourful world of animals is presented in the opera set design début of internationally recognised designer Klaus Haapaniemi. The director and choreographer are Immo Karaman and Fabian Posca, who created the acclaimed production of Doctor Atomic. The conductor is Dalia Stasevska.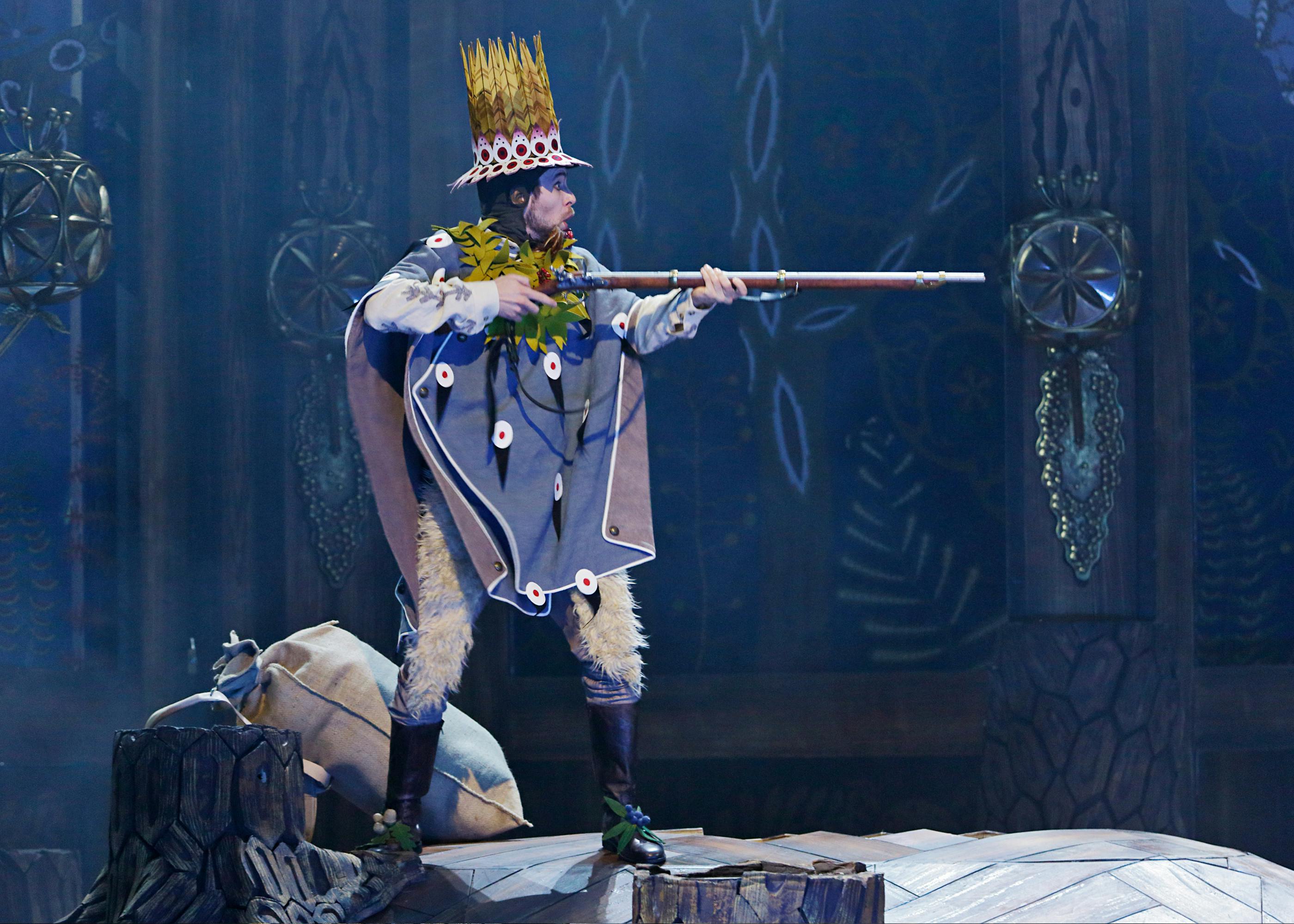 1 | 13
Cunning Little Vixen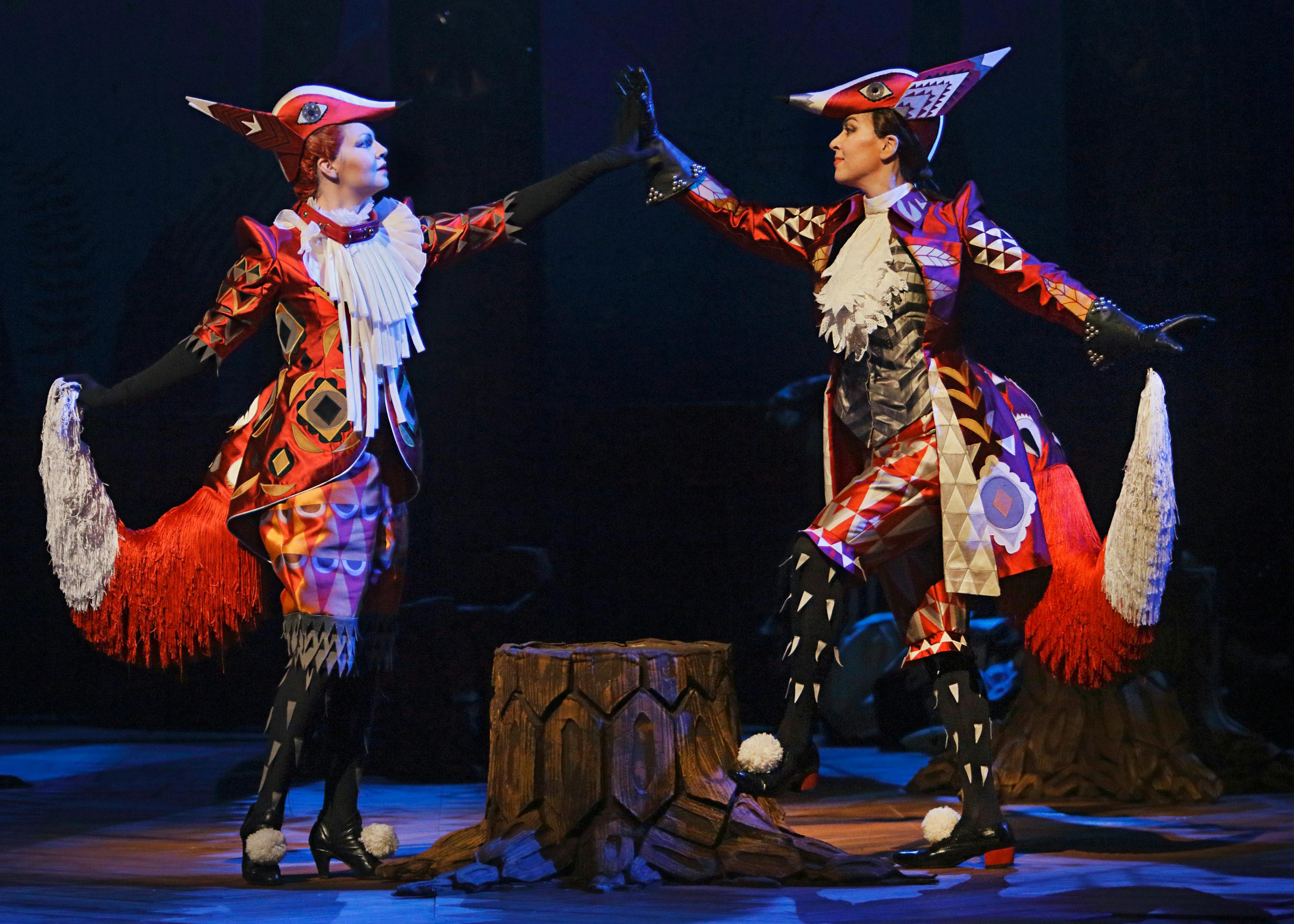 2 | 13
Cunning Little Vixen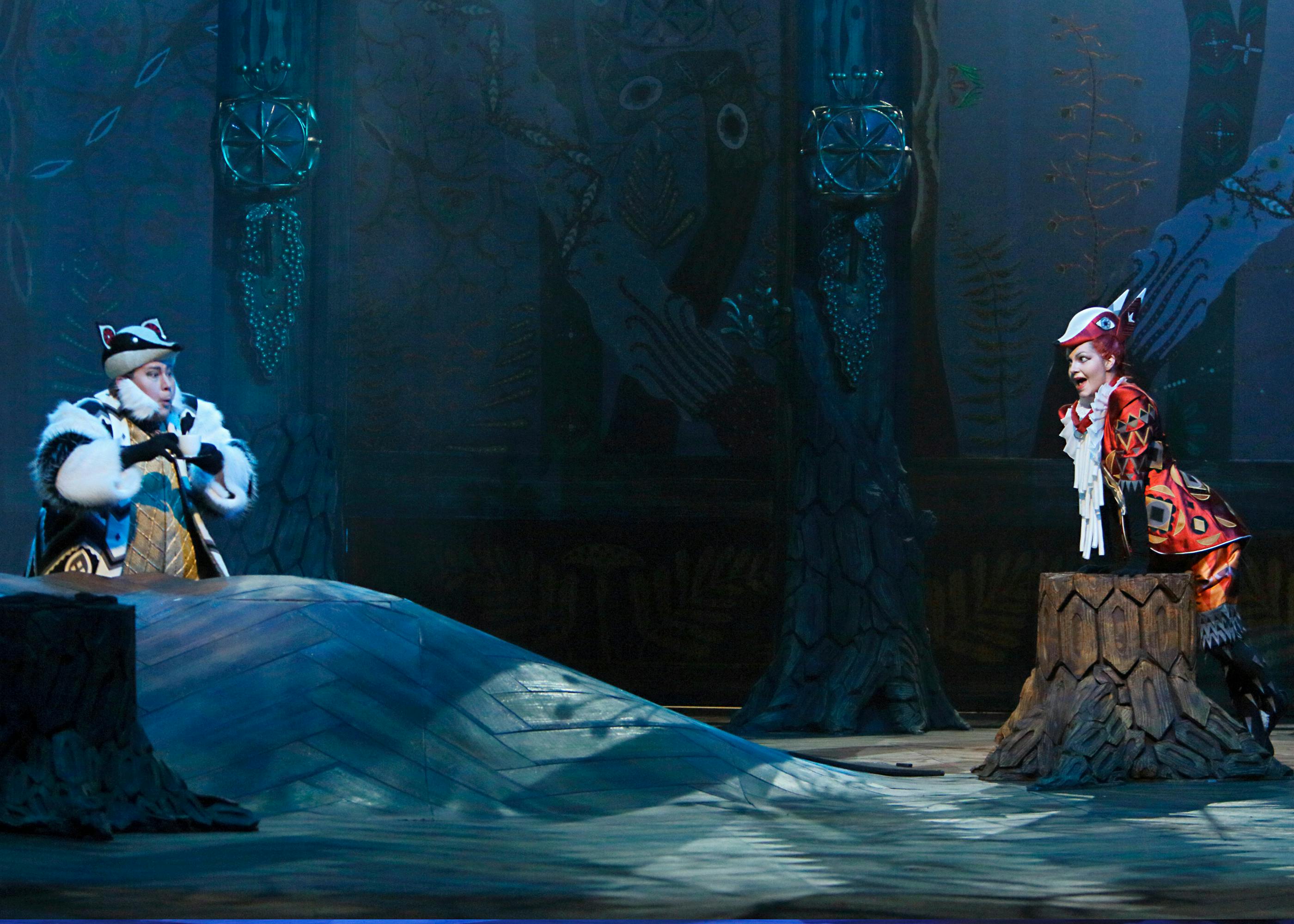 3 | 13
Cunning Little Vixen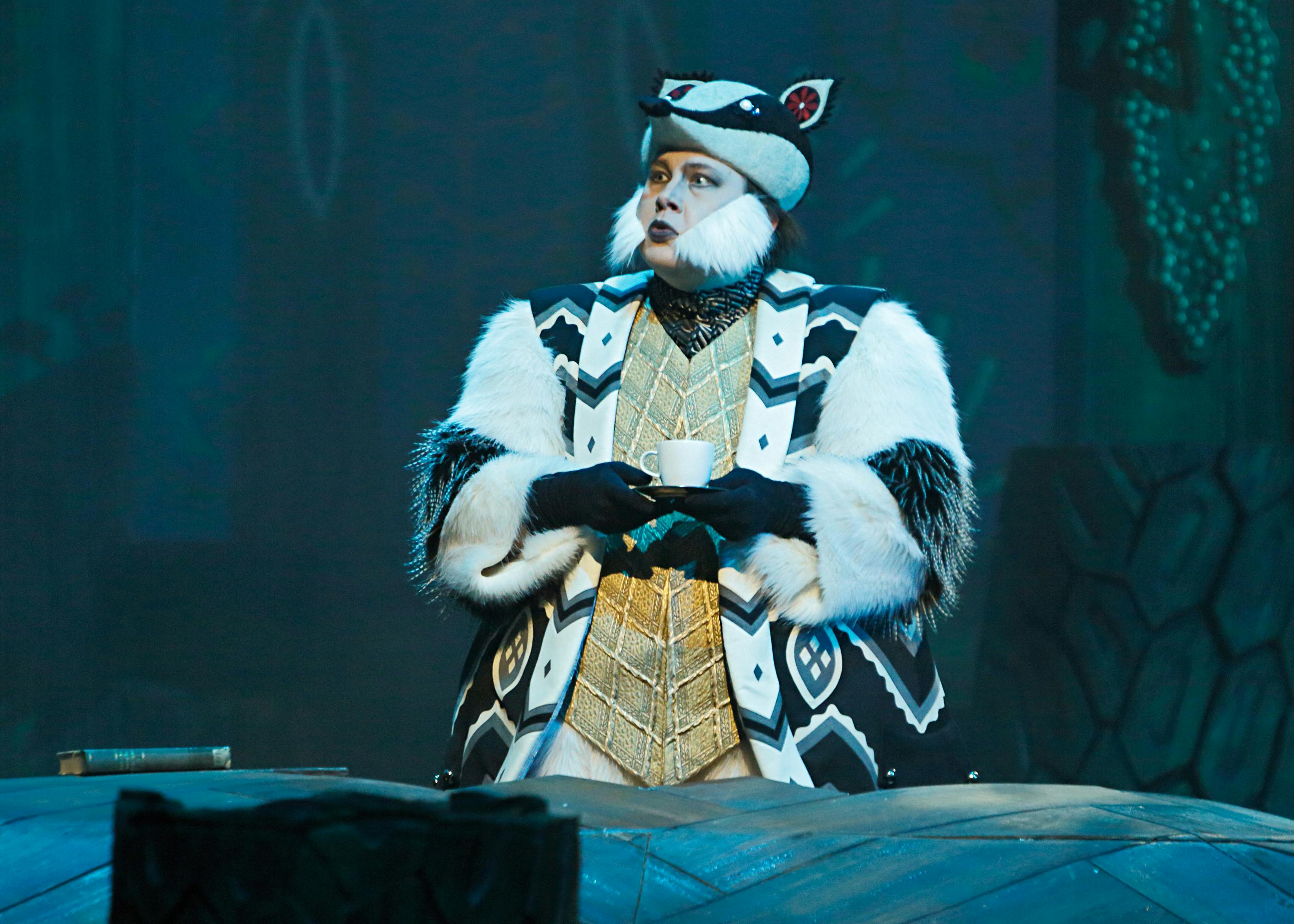 4 | 13
Cunning Little Vixen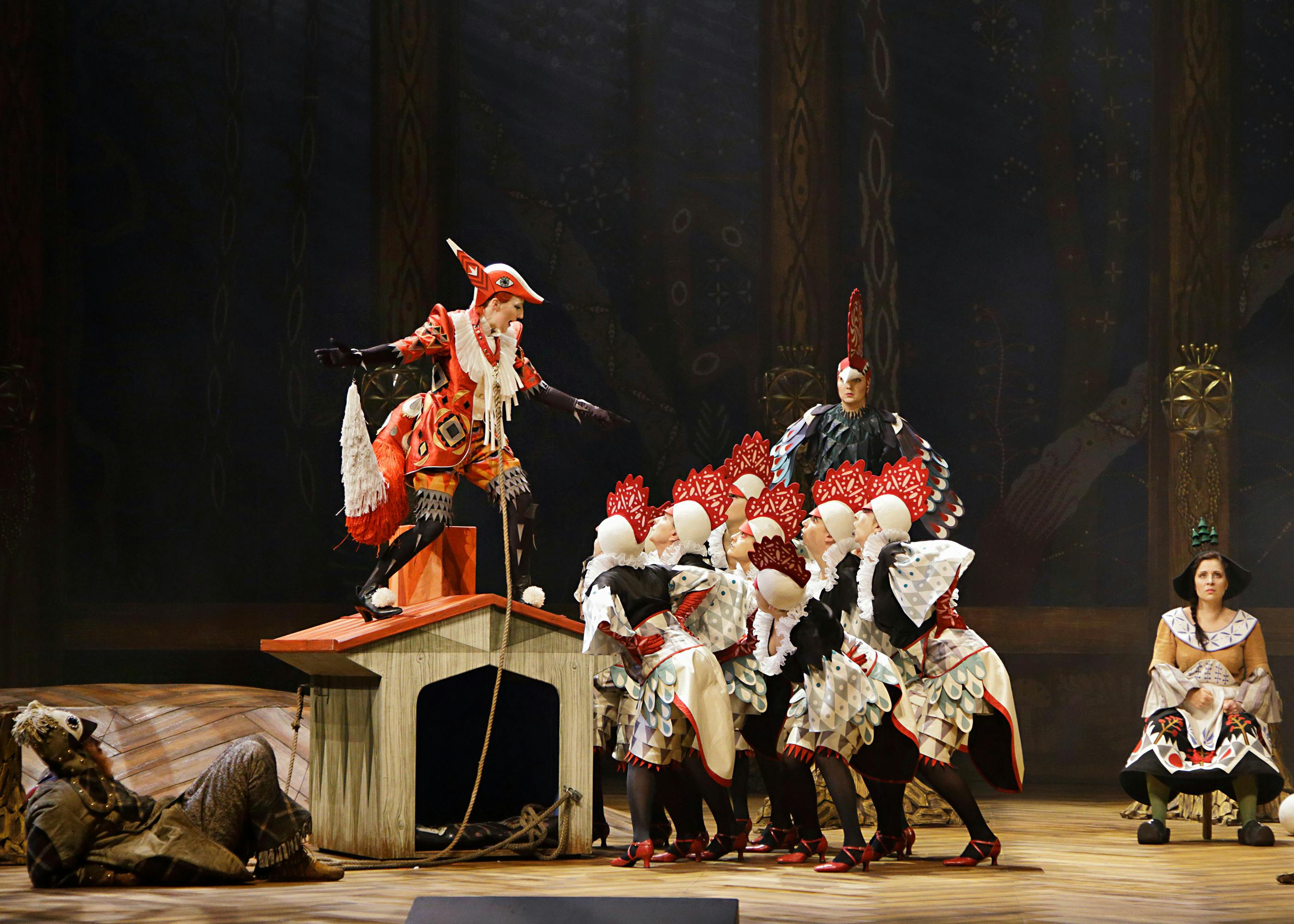 5 | 13
Cunning Little Vixen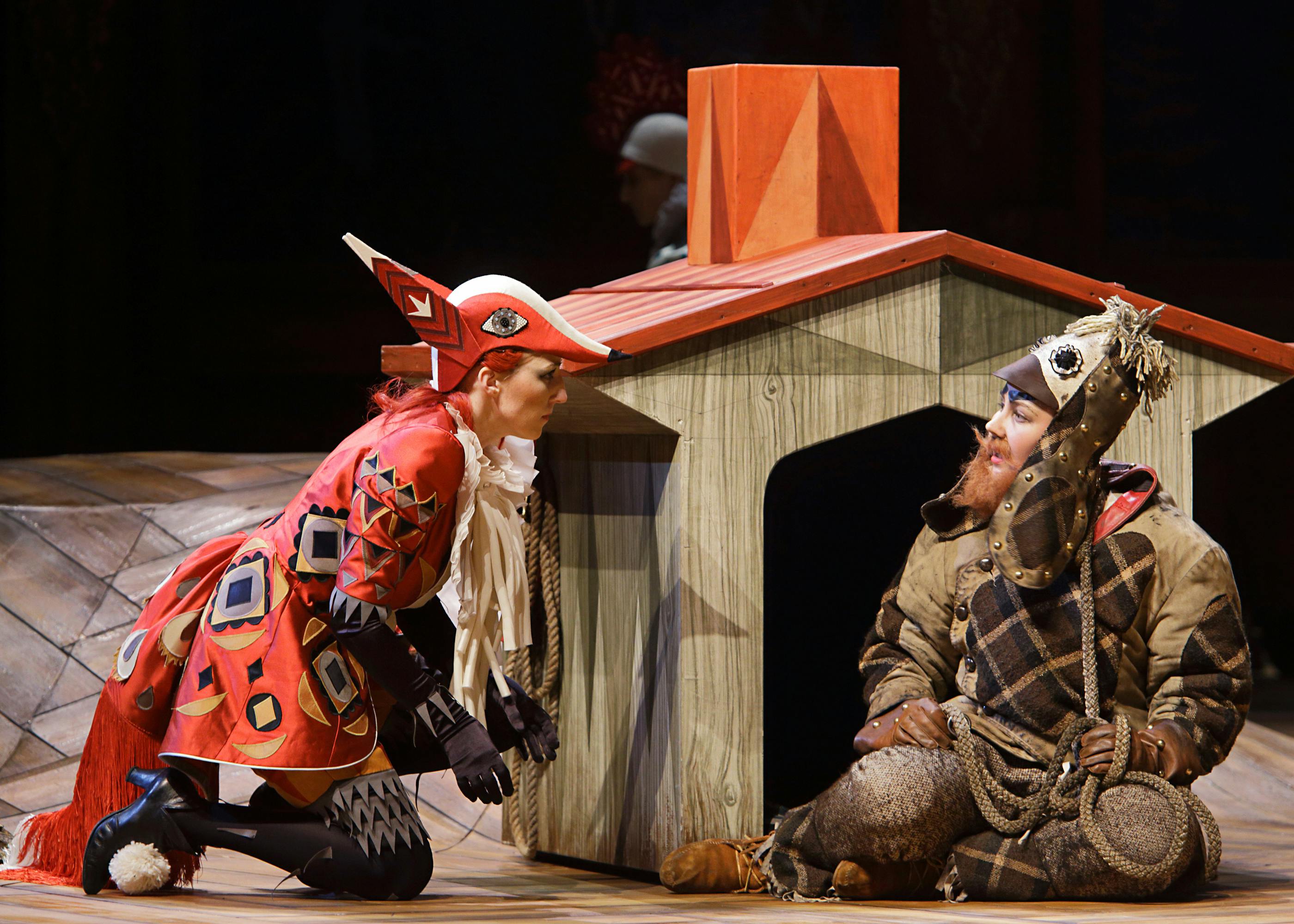 6 | 13
Cunning Little Vixen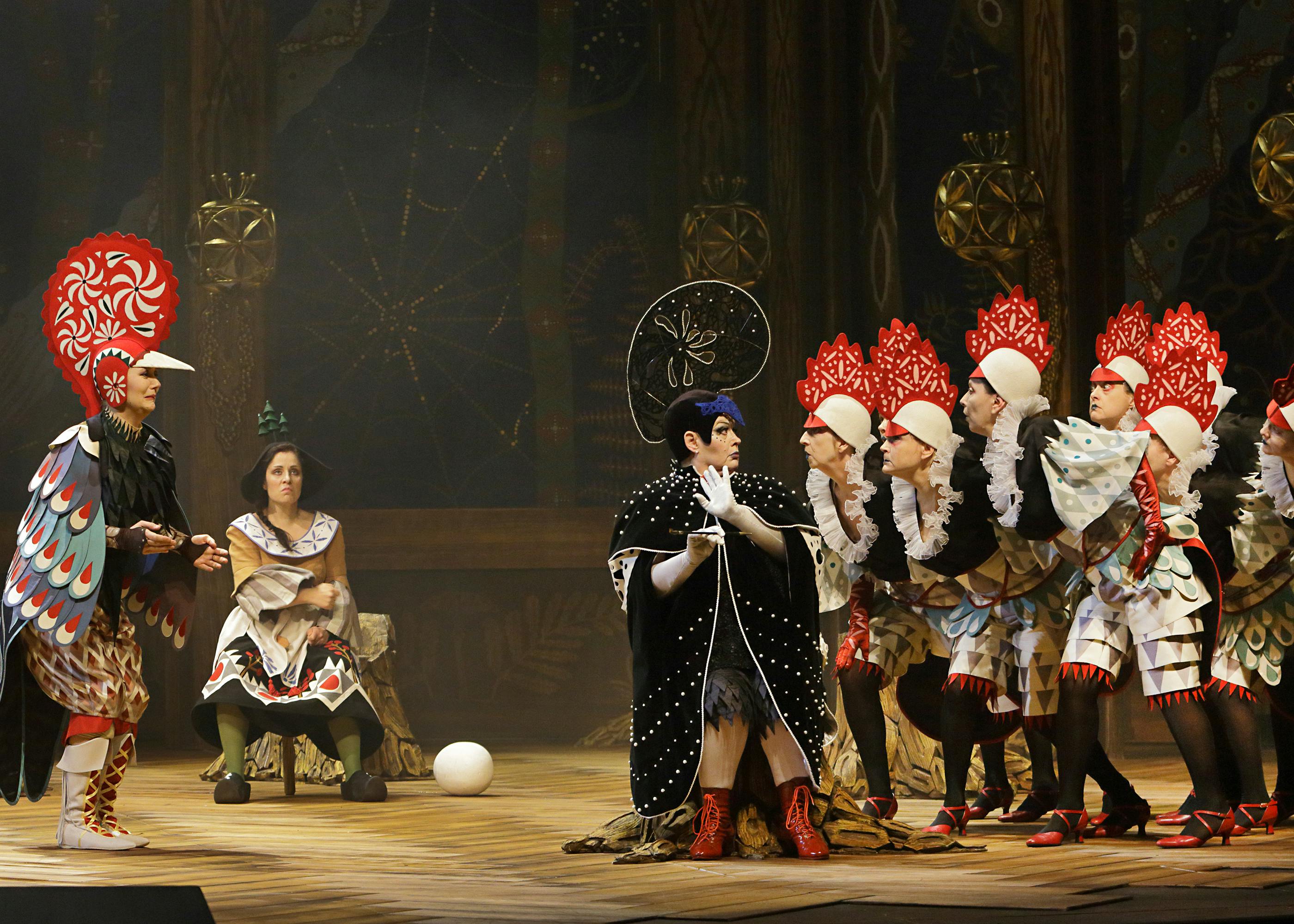 7 | 13
Cunning Little Vixen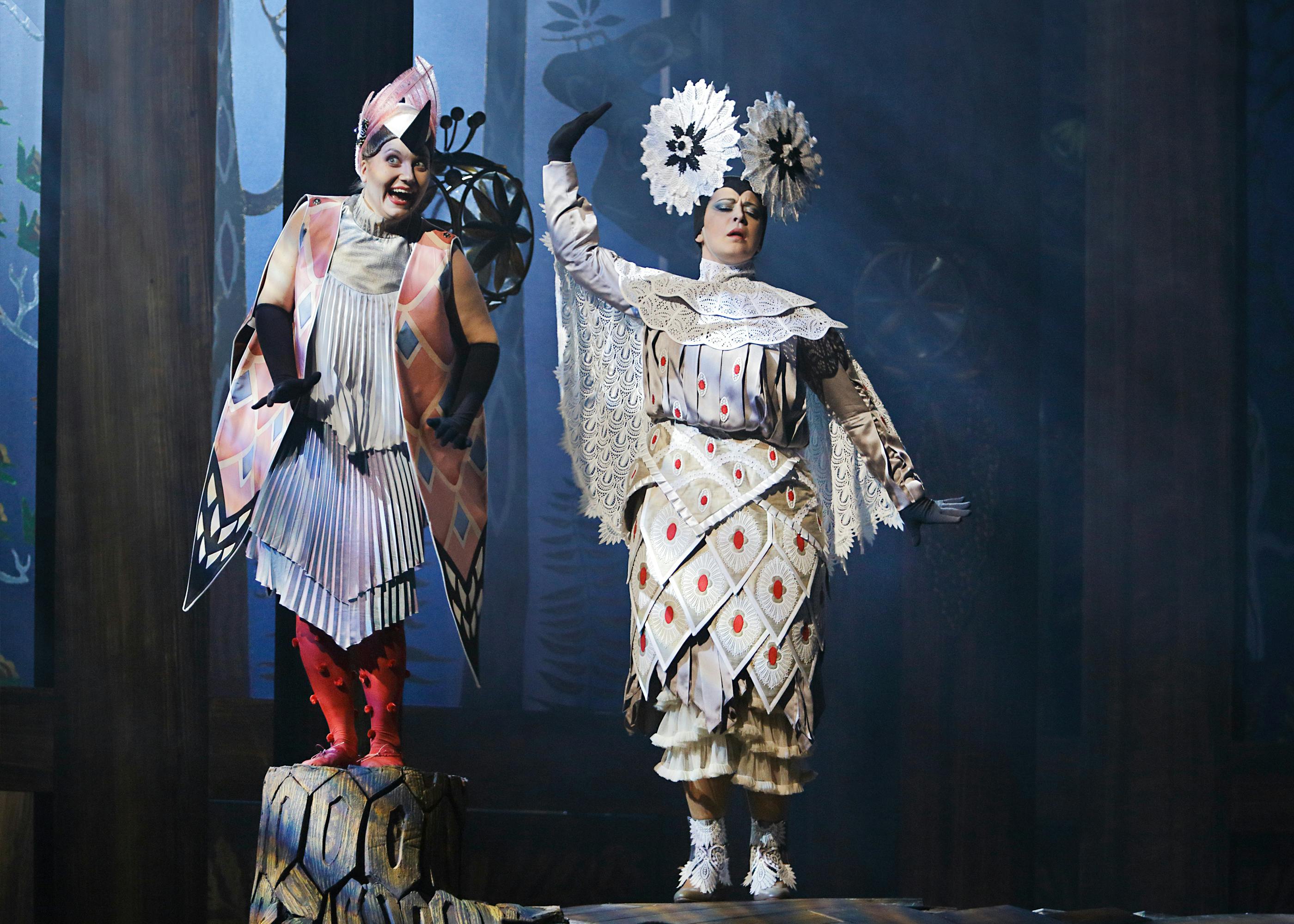 8 | 13
Cunning Little Vixen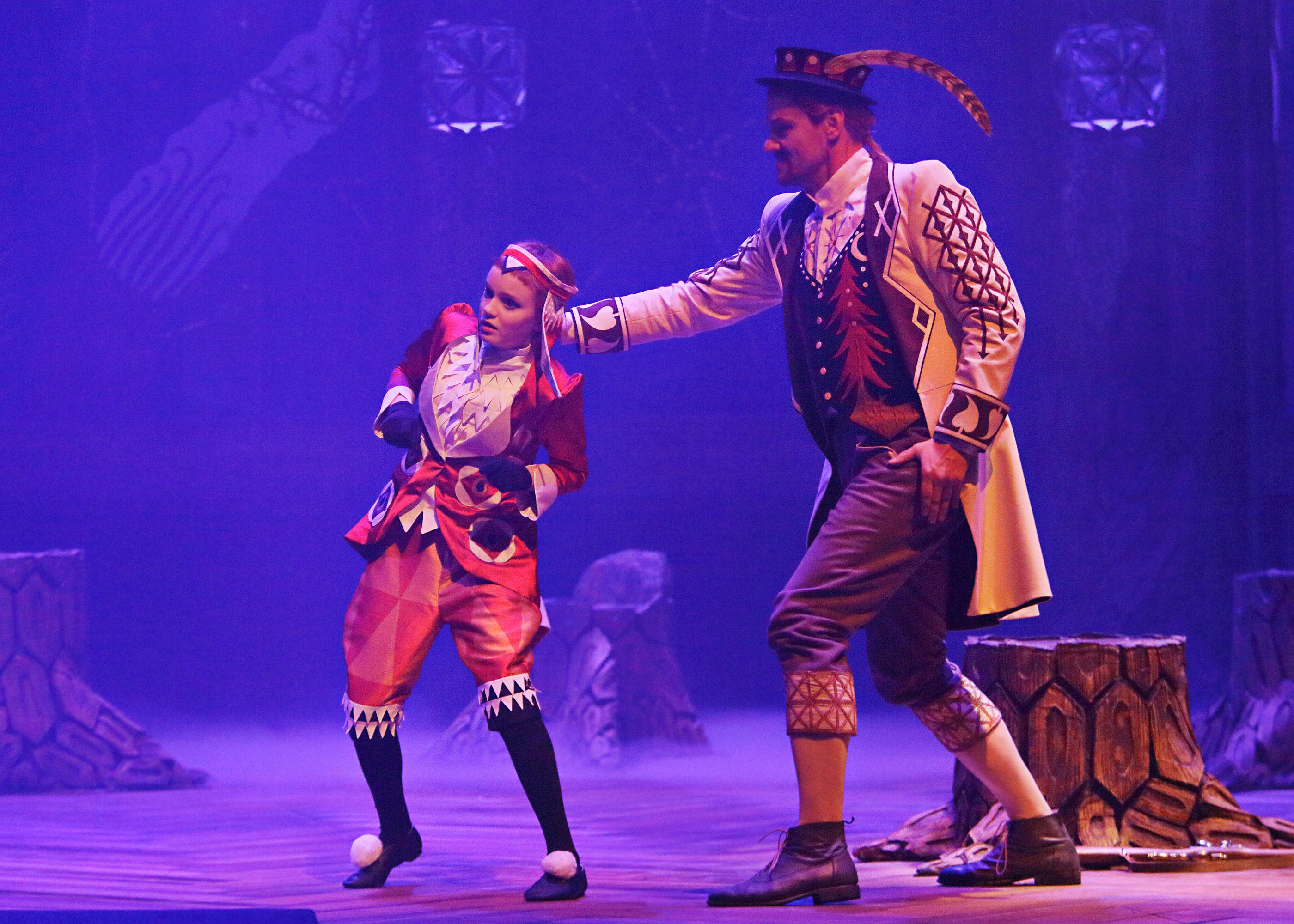 9 | 13
Cunning Little Vixen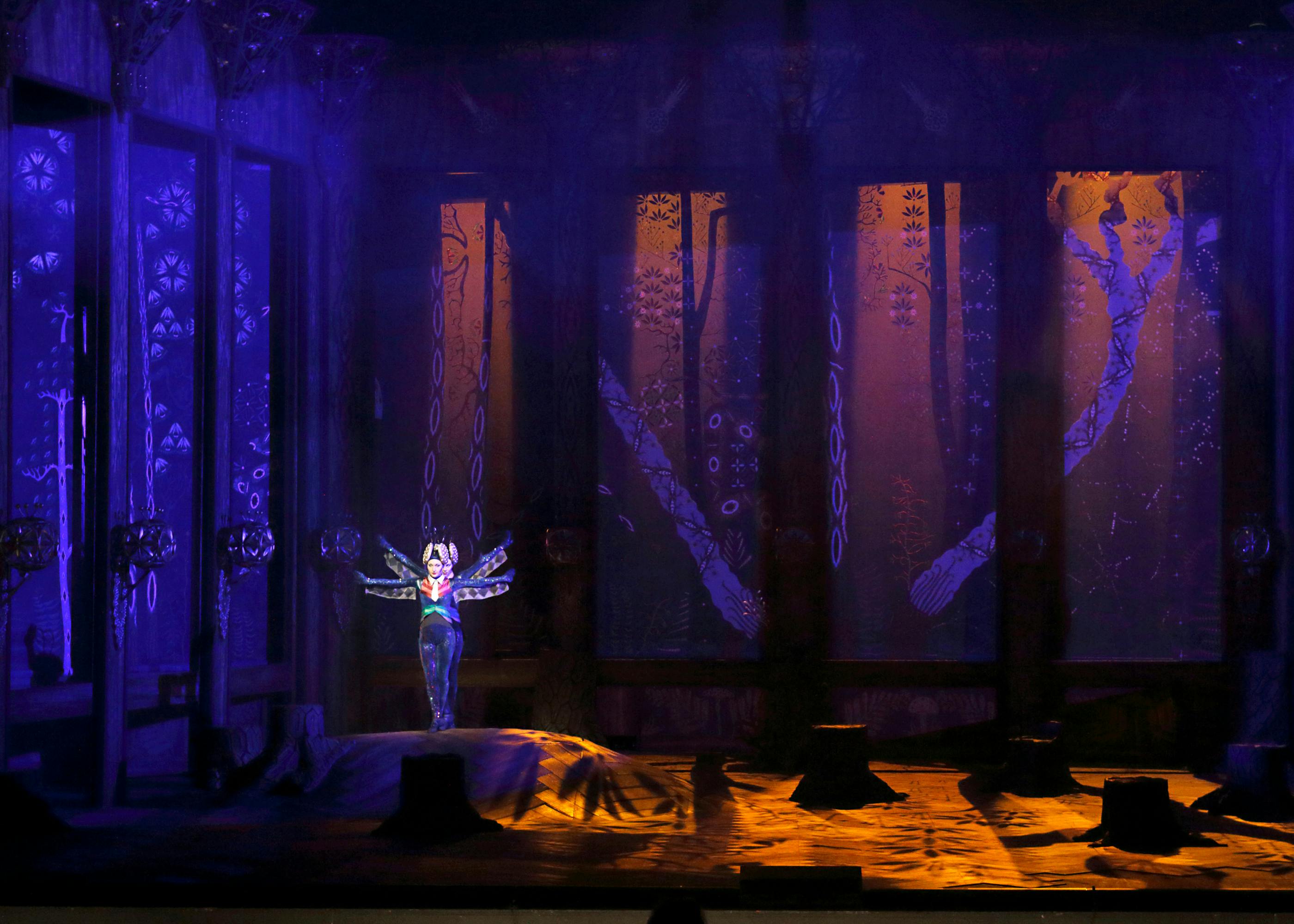 10 | 13
Cunning Little Vixen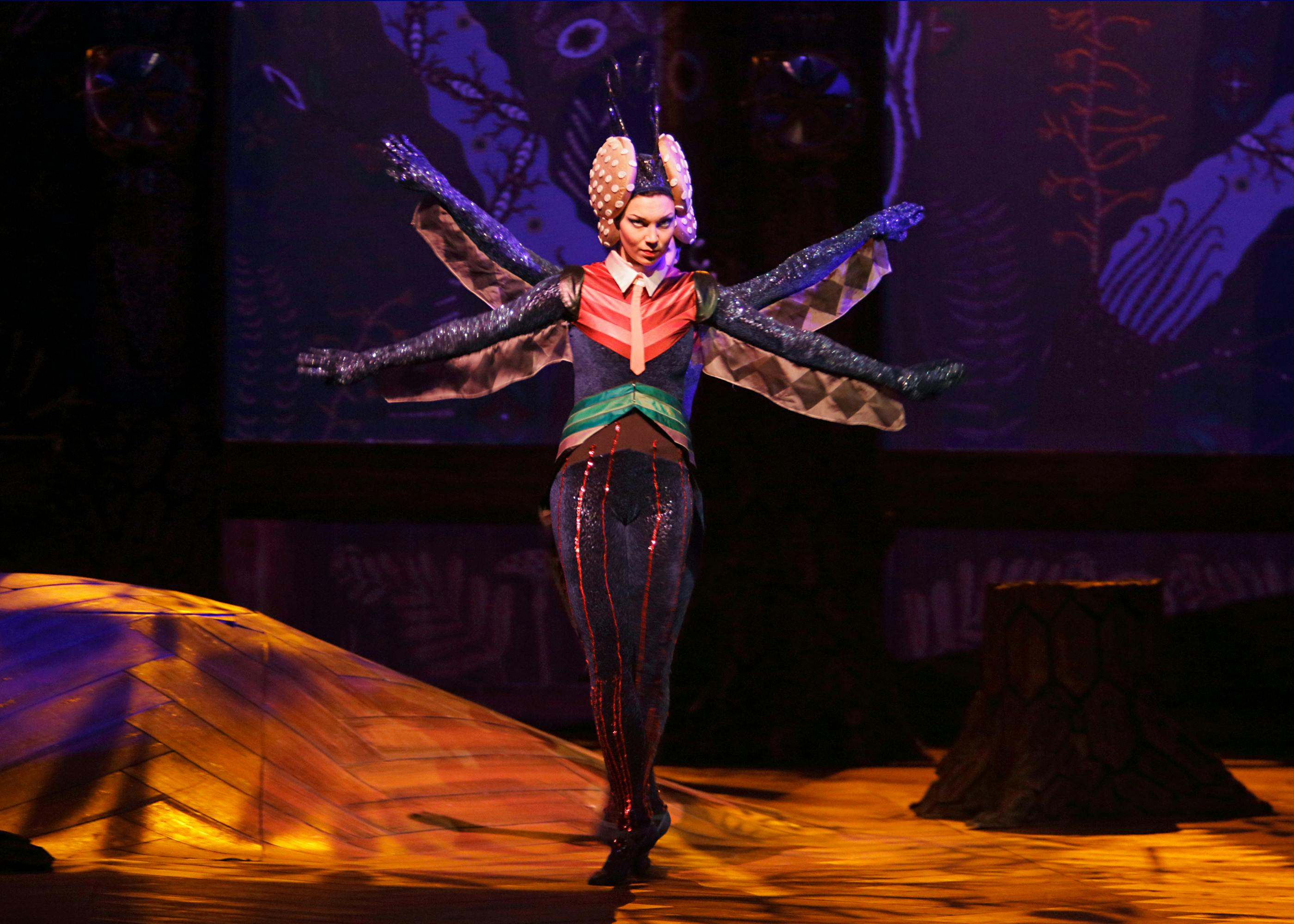 11 | 13
Cunning Little Vixen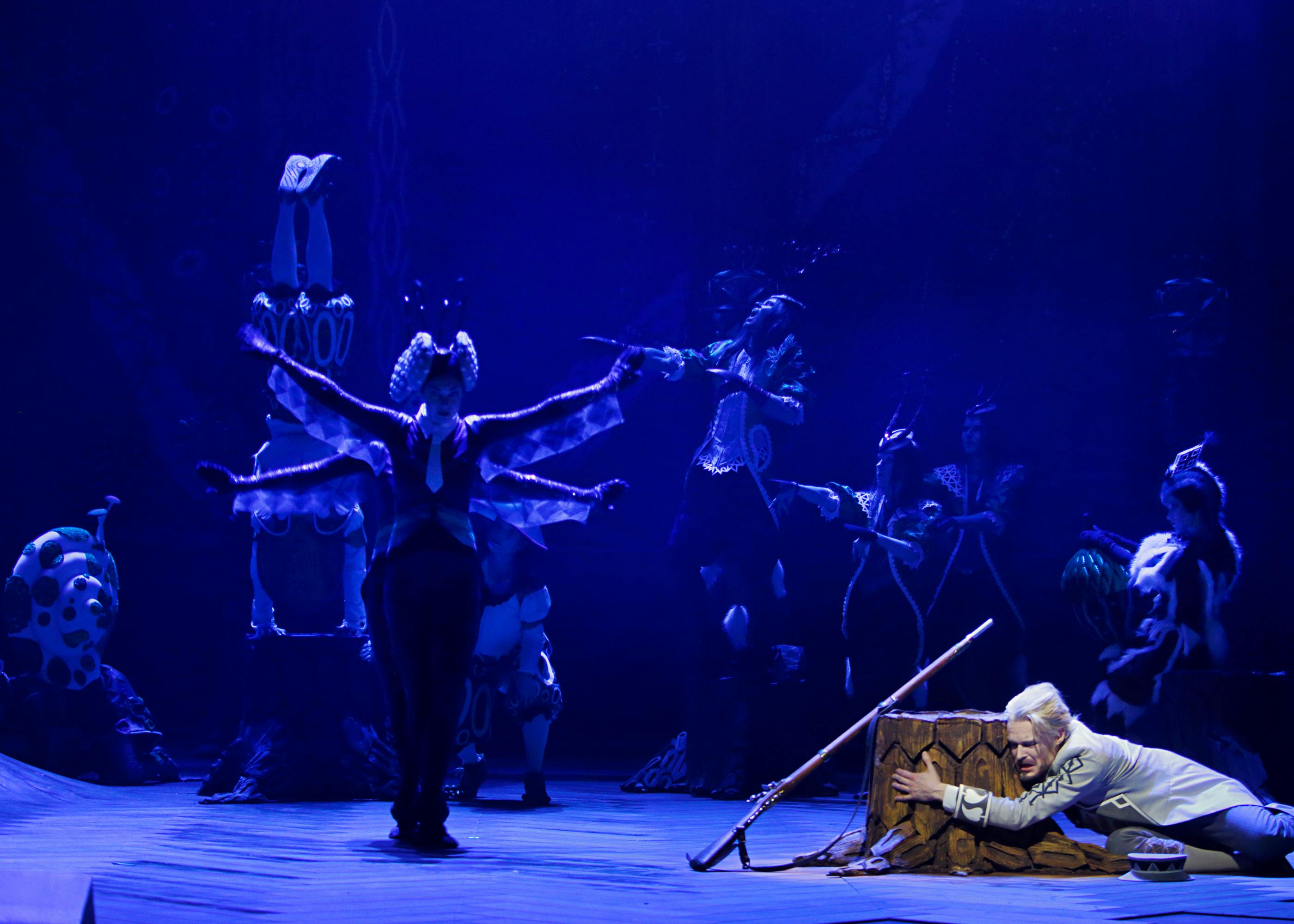 12 | 13
Cunning Little Vixen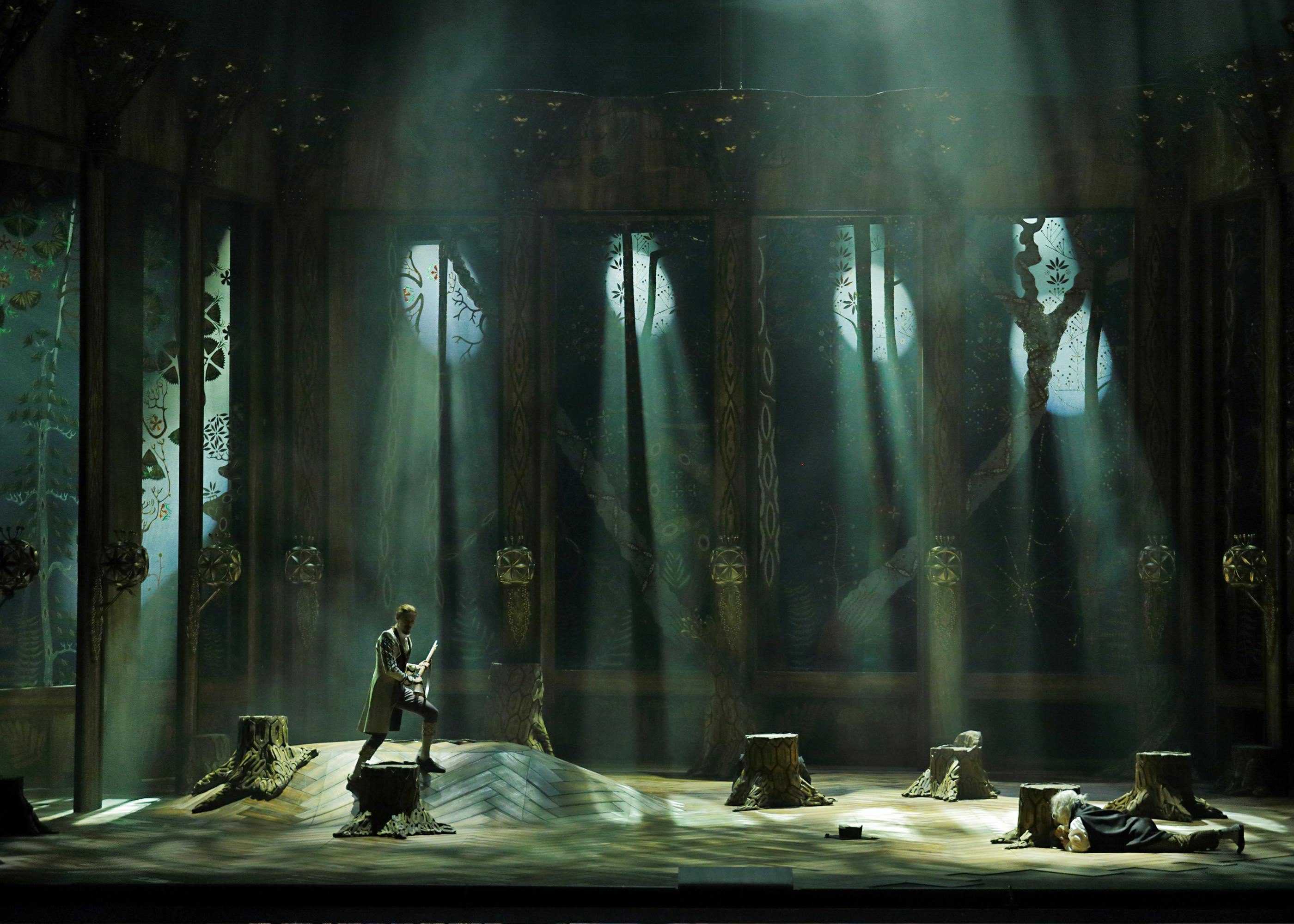 13 | 13
Cunning Little Vixen